COSF Medical Services was an idea of our Executive Director Mr Mukiibi Henry to reduce health stigma and discrimination in the Key Population community.
This has come into reality because all our health service providers are qualified Key Population members (we have our own). This has helped in reducing new infections due to the openness from our Key Population members to the service providers.
HIV/AIDS Health Program
The program was launched in 2017 and has evolved not limited to sensitization and training confronting the gender issues fueled by the spread of infections and diseases amongst the Key Population members in the community.
Partnerships with other like-minded organizations have gone ahead to instate management of HIV at the grassroots in a bid for services extension and improvement of community health amongst the Key Population members in the country.
ACHIEVEMENTS
We have created a safe space for health service provision to the
Key Population members through the COSF medical clinic managed by trained qualified Key Population service providers to provide health services to the members without stigma and discrimination.
Through partnerships and networking, the organization has managed to train (15) fifteen peer leaders and (25) twenty-five peer counselors in our areas of operation whose role is to conduct community sensitization campaigns on HIV/AIDS and on the general health wellbeing of their colleagues and referrals.
COSF has had a number of outreach programs that have yielded to the best of the Implementing Partners and those who were diagnosed positive started on ART. Through the outreach activities, we have done with our partners. We have linked 63 Gay Bisexual and Transgender (GBT) members on ART.
We were able to establish a community drug distribution Point at our clinic in Kampala District where Key Population members can easily access their Anti-Retroviral therapy without fear of full expression of health concerns.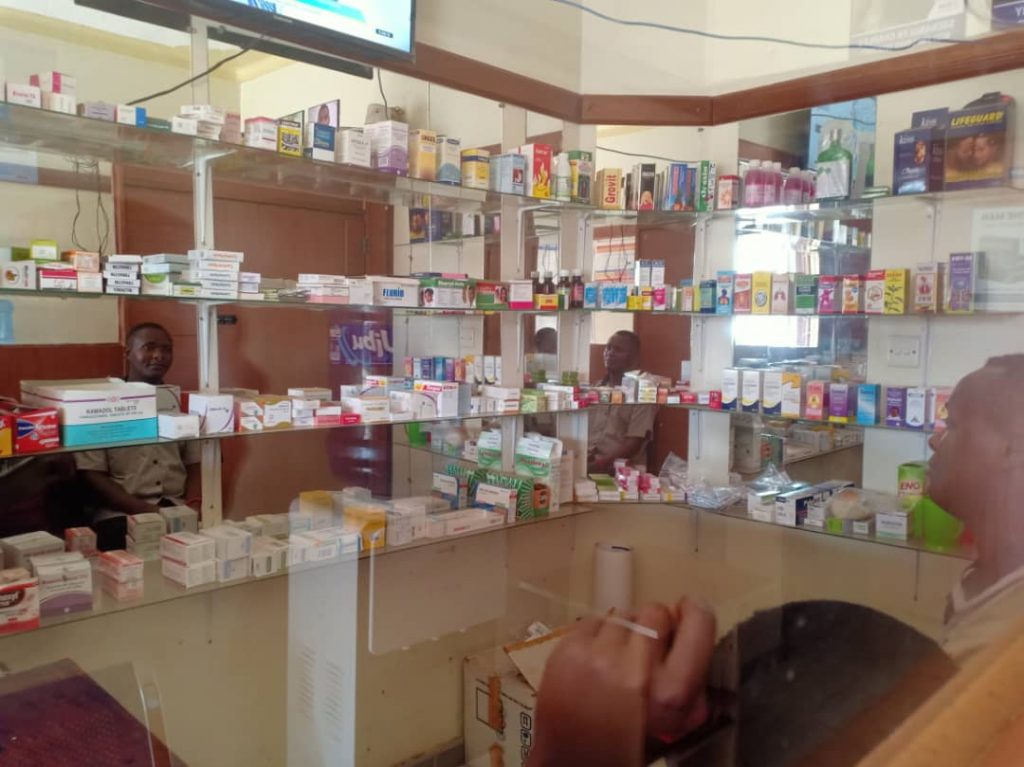 CHALLENGES
There are unfavorable government policies that do not make the implementation of our programs easy.
There are limited resources to enable the reaching of our targets. We look at bigger targets but these fail to be achieved because of a shortage of funds.
In Uganda, the stigma and discrimination that is highly
experienced by Key Population community members in Uganda. In this, they find it hard to approach health centers to seek medical assistance and even those that can fear being exposed in the general population.
The lack of the medical clinic sustainability plan as resources
available are paid for by the Key Population members who at most times don't have money to access these medical services they seek.